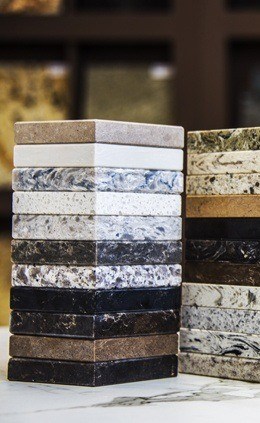 Who is International Imports Supply
A $12 million company and growing
14 years in the granite and cabinet business and constantly adding new, updated products to our lineup
17-25 containers on the water every month
Top 2 executives have over 58 years of experience serving the hospitality and multi-family housing industries
Customer satisfaction guaranteed
Customer Service
Our professional staff, fully trained in auto cad, creates accurate original or revised drawings that are easy to verify
Accurate drawings eliminate time-consuming and costly field measurements
Our shipping department provides you with weekly status reports on your order

When production is completed and shipped
When your container reaches port
When it will be at your jobsite
Reliability
We regularly visit our manufacturing facilities in China to ensure the finest quality products, competitive pricing and on time delivery.
We have all products inspected for Quality Control.
We photograph loading and unloading the product to identify any damage made in shipping.
If a reorder is needed, it is done immediately.
We ship extra product for your future needs at no cost to you.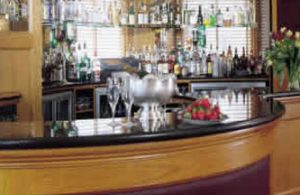 Price and Terms
We can consolidate smaller orders and give all customers container pricing
We invoice in plenty of time to make sure funds can be secured from the lending source.
Installation
We can arrange installation with our roster of skilled craftsmen
We can assist with the supervision of your installation